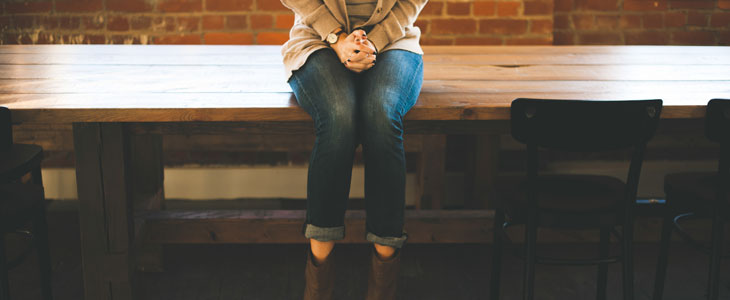 I was an at-risk student
You will hear me say often, and loudly, that I was an at-risk student. I know what it feels like to not be living up to one's potential. I am also intimately familiar with the feeling that no one on campus can see me; no one cares that I am not doing well, no one is paying attention to my struggling, and most devastating- that no one is offering me any help.
Automatic notice: You're failing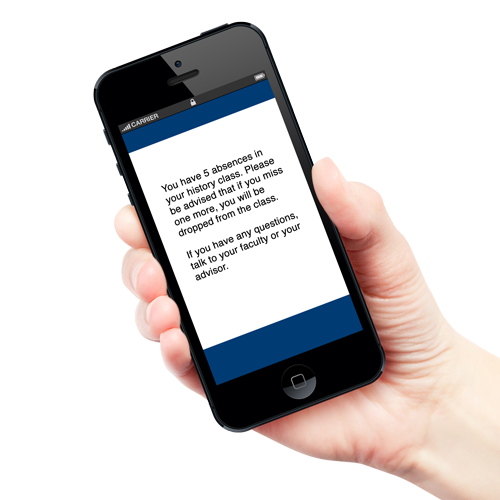 Think for just a second what it means to a student in that state of mind to receive an automatic email that says something like, "You have 5 absences in your history class. Please be advised that if you miss one more, you will be dropped from the class. If you have any questions, talk to your faculty or your advisor."

It.
Is.
Crushing.