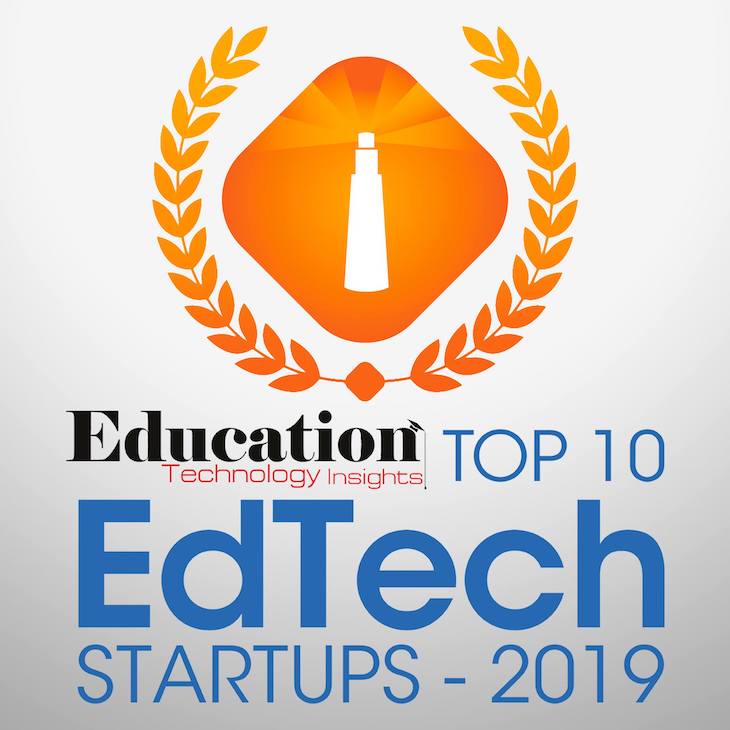 "Unlike most higher education software companies that essentially 'sell software, and wish the university the best of luck,' Pharos Resources is in the trenches with its clients and constantly develops new approaches and practices to serve as an extension of the campus."
We are grateful to be recognized as one of Education Technology Insights' Top 10 EdTech Startups. Looking forward to a bright 2020 and beyond!
To read the full article, visit Pharos Resources – Relational Retention for At-risk Students.