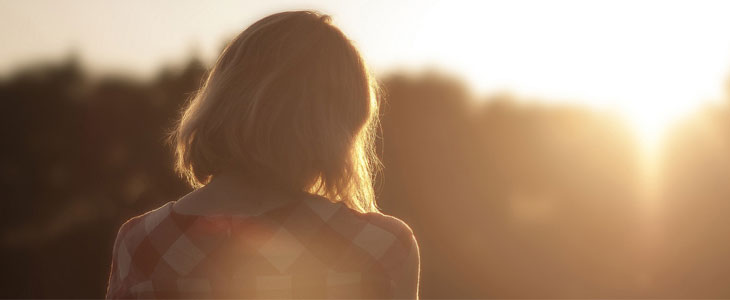 At Pharos, we talk a lot about student care and what a university should provide. We go to tremendous lengths to work with you (our client) to see what your vision is for your campus and how we can adapt our services to fit your needs; it's all about you and what you provide for your student.
As a full-time student and part-time intern with Pharos, I see how easy it is to get lost in your plans and forget that it all boils down to one question:
What do your students need?
So today I was asked to write about what a university owes its students from the perspective of a student, and I'm happy to oblige. I truly hope it helps your university and classrooms to understand what students really look for in your school.
Here's just a quick, helpful insight into what you owe your students:
You owe them financial humanity
Your students worked incredibly hard to gather tuition for your university—no matter how they're paying for it. Loans, grants, scholarships, personal finances, and even asking for family assistance all require a massive amount of stress and work; you should respect the fact that they have worked hard and leveraged their (or their family's) finances for their education. Treat your students with care and work with them regarding their financial circumstances, and if additional fees are required, explain why.
As a student, sometimes it feels like I'm just a big 'ol dollar sign—you don't want your students to feel monetized.
You owe them flexibility
I have an unusual degree path: I'm a Marketing major, concentrating in Entrepreneurship, and seeking a minor in Graphic Design… and I'm not the only one studying such a wide range of topics.
"Each of us has wide-eyed dreams and some of us aren't seeking a typical life-path."
I have a friend who is studying Biology and Business, and another who's studying Medicine and Music! Each of us has wide-eyed dreams and some of us aren't seeking a typical life-path. You owe it to your student to sit and work with them when it comes to their plans.
Advising is huge to these students. They deserve your guidance and advice, and more importantly, your flexibility and understanding.
You owe them mentorship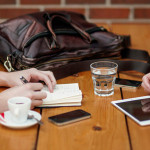 Too many professors act far too busy to give their students any additional time or guidance or even go to great lengths to avoid outside meetings. Fortunately, I've never had this experience, but I know a lot of students at other universities who have. As a professor, advisor, or even staff member, you are a professional role model to your students. There aren't many students who will actively seek you out, but those who do are doing so because they admire something in you—be it your personality, your experience, or your achievements.
I'm not saying you should sacrifice all your time, but if a student seeks you out you owe it to them to pass down your knowledge.
You owe them your ears
As I alluded to before, sometimes it's easy to forget that your students have opinions and a genuine stake in the actions of your university.
Sure, you can give out a library services survey, or a residence hall survey, but are you actually listening to what they have to say?
Students have great insight into what you do as a university and you owe it to them to listen and respond. And this doesn't just help them, it helps you too.
You owe them a relationship
Your students made an active decision to choose your school; believe me when I say it's no picnic trying to find a school that fits. A student like me filters through tons—and I mean, TONS—of brochures, letters, emails, pamphlets, flyers, and websites to find the right school, and when they choose you, trust me, they have a good reason for doing it. They and their families took copious amounts of time in choosing you, and you owe it to your students to reciprocate that time and care.
You don't have to become besties with your students, but at the very least you owe it to them to be flexible, to care, to listen, and to respond.