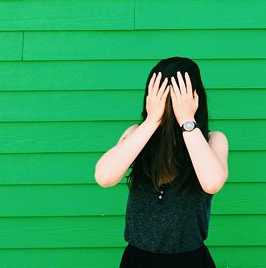 To many it is just a number, to some it is just a fancy word to flout about, and to few it isn't even in their vocabulary. This simple word means so much yet is hardly understood; in the massive world of academia it is easy to forget what it really means.
The dictionary defines retention as "the continued possession, use, or control of something," but even that doesn't quite seem right in the scope of education.
You don't want to "possess" your students, or use them or control them. As a matter of fact that is almost the complete opposite of what you want. Your students shape your faculty, your campus, and your school… You don't want to "possess" them…
So what do you want to do?
You want to draw your students into the community.

You want to engage them intellectually and watch them excel– You want them to know that their voices are heard.

You want to compel your students to stay with your university and nurture those relationships so that they can succeed long after graduation.

You want to watch your students grow in their community and guide them along their academic journey.
That is why we have redefined retention:
Retention is the combination of the persistence of the student to stay with higher education and your commitment to ensuring this persistence until the day of graduation.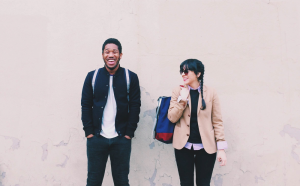 We redefined this as Relational Retention because we believe that it is through the relationship you have with your students that they feel motivated to study. We understand that students' success relies on the relationships they share with their friends, family, and faculty; that is why our system combines supportive connections with strategic intervention to help guide each student to success.
But Relational Retention is more than just keeping your students around until graduation, it's about creating a culture focused on student care. When it comes to retention we want to partner with your university and help you to build those relationships that will nurture your students and lead them to success.
Retention is more than a number; at Pharos we understand this.