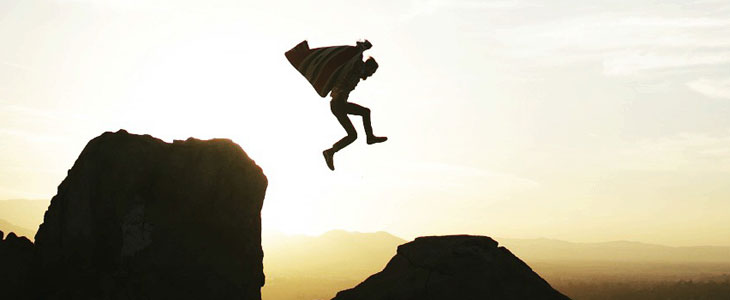 turbulence
/ˈtɜːbjʊləns/
noun
1. a state or condition of confusion, movement, or agitation; disorder
2. (meteorol) local instability in the atmosphere, oceans, or rivers
3. turbulent flow in a liquid or gas

Middle School – UGH!
It's the start of a new school year. Which means this week I was instantly forced to accept that my oldest is now a middle schooler. He is getting older and I can't hold him back. I realized as I was driving him to his new school that this transition was going to be difficult and stressful… it has been years since I worried about him at school. Now, there is so much to consider: new experiences, rules, processes, teachers, students, challenges…Last week, hundreds of new middle schoolers poured out of their parents' cars and anxiously walked through the front doors alone. My son went in without me.
Transition is HARD
But you know-this is how it goes. At the same time my son is crossing over into middle school, anxiety-filled transition experiences are happening at every level all across the country:
Toddlers are suddenly entering elementary school.

First graders have suddenly grown up into middle schoolers.

Awkward middle schoolers are now cautiously walking the halls of high schools.

And most dramatically, parents are packing up their "they-were-three-yesterday" sons and daughters and dropping them off at college for the first time.
All of these come with the same blend of excitement, anxiety, sadness, and hope.
After eight years of working at a university, and now focused at Pharos to improve student success, I see transition differently all of a sudden.
Yes, it's an adventure. Yes, it's a sign of growing into your own. Also, it can be really hard.

I know. It's all old-hat for professionals like us.

This is the season when the rhythm of the academic year begins. We know that August brings freshmen orientation, move-in day, meeting roommates, new class schedules, and the return of upperclassmen. We begin to teach our students how to be scholars, and students. This is where the work of Student Development starts.
As a parent, I am asking you: please look beyond the work, and remember all the firsts these students are experiencing and all the feelings each brings:
Living away from home

Learning a new city

Going to grocery store

Finding the grocery store!

Deciding what to eat for all three meals

Sharing a room

Opening a bank account

Managing money

Writing a check

Doing laundry
Eating a meal alone

Cleaning their room

Settling conflict alone

Deciding when or how long to study

Learning how long they can procrastinate 

Deciding when to go to sleep

Waking up on his or her own

Deciding when (or if) to get out of bed

Oh…and all that new college 'stuff'
Turbulence
Life stages. Transitions. Turbulence.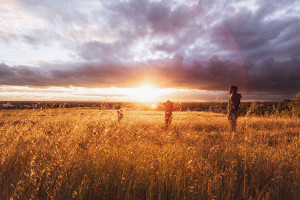 Just when you get comfortable and feel like you've got it all together, life calls you into a new challenge. For students entering college for the first time, it's truly a turbulent time. On your campus, in your classrooms and living in your residence halls, are hundreds of students experiencing the same things for the first time. Some will navigate it really successfully. Others, even our very best and brightest, will struggle.

If we want to transform our campus and improve student success, we have to be present with those who have been dropped off.
It's not just another day for them…it's new.