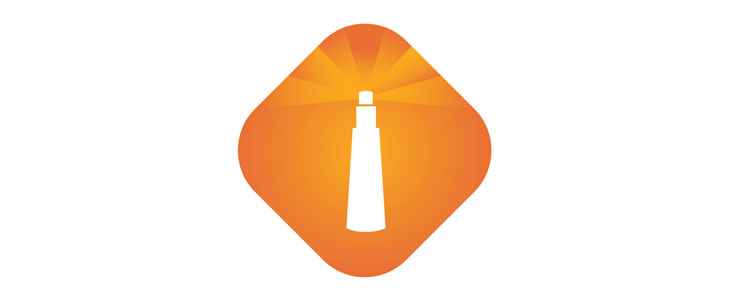 The mission of higher education should be more than simply delivering a lecture or providing academic counseling, then moving on to the next semester. While that might be your primary job description as a college professional, those who really make a difference believe that a great education is not just about education, it's about care, compassion, and having a genuine stake in your students' success.
Eight years ago two educators at Abilene Christian University started working together to make providing support to students a meaningful campus-wide initiative.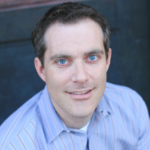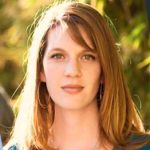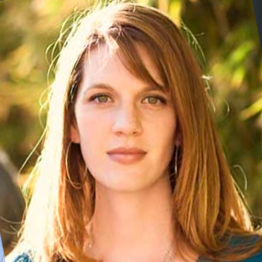 Matt Boisvert, at the time the Director of the Office of Career and Academic Development (OCAD), coordinated with Rachel Phillips-Buck, a Licensed Professional Counselor, and several university colleagues to create software that would change student support processes and make a significant impact on student success.
The two noticed how many cross-departmental connections existed at their small Christian University. When these close-knit ties existed between departments, it made it easy for professors, advisors, and faculty to connect and find patterns in student behavior. This type of healthy connected campus enabled at-risk students to get in touch with counseling, academic advising, career advising, and other types of support that they needed.
However, even among professors in a closely tied community, there were still students who were falling through the gaps of this network.
Rachel knew that many of the students who really need help do not seek it themselves, and sometimes their need goes unnoticed until it is far too late. She knew that there were many more indications of an at-risk student than simply low academic performance.
OCAD worked with a Computer Science faculty member to create student support software that could use the existing relational networks to identify at-risk students and connect them with the relevant resources. And so this group of committed educational professionals created early alert software that was used across the university—and it was well received.
The software served only ACU until 2007 when the Virginia Tech tragedy sparked a nationwide awareness of at-risk students. Matt knew that many students at other universities could be impacted by this technology. It would help connect the dots of a student's full campus experience.
Matt was standing at a crossroads.
He could play it safe by keeping his newly acquired faculty position and just let the software stay at ACU, or he could risk his livelihood, career, and financial stability and start his own company to sell the software, Pharos 360, to other schools.
He decided to make the leap. He was committed to student success, and so he bought the platform from the University. He started his own business, Pharos Resources, and made Rachel his first hire.
…there are students who are alive, healthy and successful today because of this work.
Over the last five years, Matt and Rachel have gotten to share in countless success stories with their
partner campuses
. It is no overstatement to say that there are students who are alive, healthy and successful today because of this work. Students' lives are being changed and shaped by the resources Pharos provides.
These two have never looked back. They still work relentlessly to provide remarkable technology and programs that identify at-risk students. Ultimately providing struggling students with connections to the help they need and the support that will benefit them.
Some may interpret the entrepreneurial origin of Pharos Resources as pure business, but that doesn't even scratch the surface.Matt started his company with a mission to provide the best tools to facilitate relationships and support on every campus and to ensure that every student is cared for in a way that lifts him or her to success.