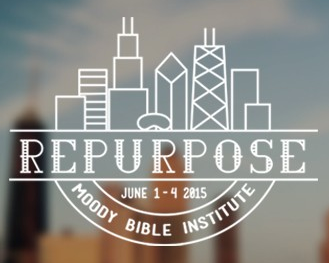 We're happy to be back at ACSD this year. It's always great to see our current clients and meet new faces. Matt Boisvert and Rachel Phillips-Buck will be exhibiting and hope you'll stop by!
ACSD 2015
Repurpose
June 1-4, 2015
Moody Bible Institute
Chicago, IL
Will you be in attendance? Let us know and we'll look forward to meeting up with you!