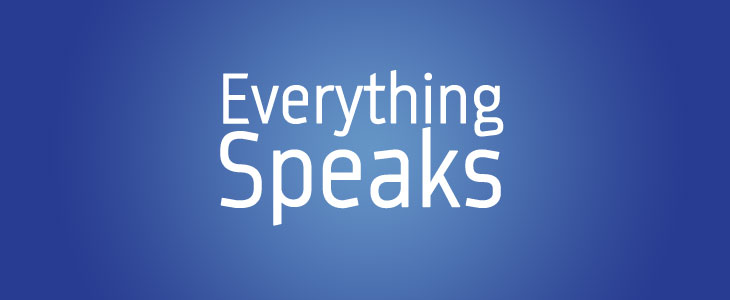 Today's blog post was inspired by a recent conversation I had with Rachel Phillips-Buck, our VP for Student Success. It went something like this…
Rachel: Matt, I have a great example for your blog topic today. Can I share it?
Matt: Yes, please.
Rachel: Once, when I was visiting a campus, I got locked in a bathroom stall. When I finally managed to escape, I asked the students in the restroom if they knew the lock on that stall stuck. They said, "Yes, you just have to remember not to use it."
Matt: Exactly what I want to talk about. Everyone knows the truth about your campus. You can't hide the things that are old, broken, worn, outdated, or useless from your community. Everything on your campus tells the story of value, importance, and quality. Everything speaks.
Is it worth it?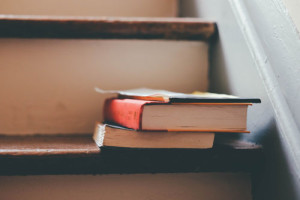 I once had a painful conversation with a residence director who wanted to improve student retention, but was unsure of what she could do to really make an impact. She was in the world of burnt lightbulbs, torn carpet, broken keyboards and dented walls. These were things no one else seemed to care about. But her residents lived with all these things that clearly communicated that the campus was not cared for, that their living space was not a priority, and that their daily needs weren't being taken care of.  She felt helpless.
I told her that what she was describing was Everything Speaks. Dennis Snow, a master of building excellent service environments, talks about all the clues on our campus that reveal our culture.
Everything the (student) sees, hears, smells, tastes, or touches impacts their experience. Anything that is out of alignment causes a disconnect in the mind of the (student).
Crooked, Salmon-Colored Degrees
Another Everything Speaks example that I often share comes from the land of academic advising. An advising office had well-designed, helpful four-year academic degree plans printed for students to use, update, and reference when building their schedules. The only problem was that these plans were being:
photocopied (ink streaks and all)…
by student workers…
onto salmon-colored paper…
crooked.
For their new freshmen, this piece of paper was THE physical embodiment of the next four years of their life in college — and a lot of tuition dollars. You'd think they would be proud of it, and want students to be proud of it, right? The copy they handed to students did not communicate any of that.
"The truth of the story lies in the details."
– Paul Auster
As hard as you work to be regarded (highly) for your academic excellence, remember that every tangible aspect of their experience is also being evaluated every day. Students know how much they are paying to be a part of your community, and are
constantly assessing whether it's worth it
.
Everything Speaks.
Consider all the tangible evidence from your institution and what it communicates to your students. Look at your:
Award Letters

Financial Aid Communication 

On-campus Housing

Degree Plan 

Lightbulbs 

Campus Technology

Library / Learning Commons

Campus Center

Book Store 

Career Center

Diploma
Do they affirm the value of the education you provide?
Finally, for the sake of everyone, please fix your bathroom locks.
Rachel: Amen!