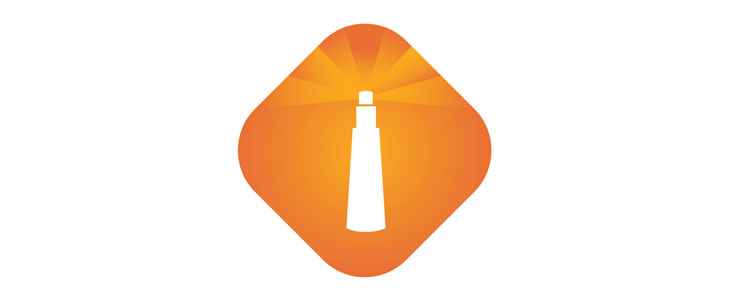 Many of our clients have already made decisions to extend Spring Break and/or move to 100% online courses. In the midst of the incredible logistics challenges you are facing, we have been working hard to create tools and best practices to support you and your students in the coming weeks and months. 
Here is a quick 10-minute video to introduce the critical issues that should be addressed as soon as possible: Reinforcing Community: A Relational Response to COVID-19.
You and your team play a vital role to guide students through this crisis.
In addition, on Wednesday, March 18th at 12:00 p.m. CDT please join us for an in-depth webinar as we discuss how to reinforce community in light of this situation. Click here to register for our Community Amidst Corona webinar.
We will continue to work hard to support you, your team and your students. If you have a specific need in this developing situation, please reach out to me. Pharos is a resource for you.
 
– Rachel Phillips-Buck