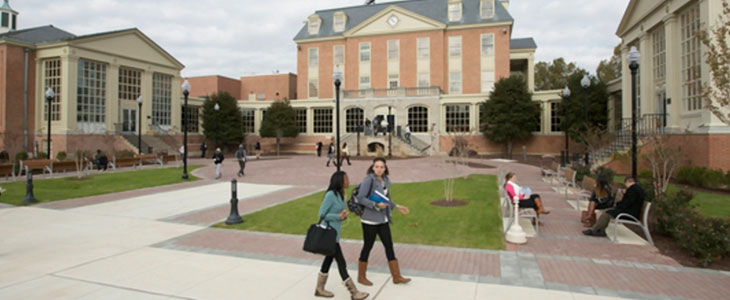 Part of what makes student retention so difficult is that it's a different process for each school. No two colleges are alike, so it's up to each university to work to custom-fit innovations for their school. Today, we would like to give recognition to Wesley College for their amazing (and continuing) efforts in proactively improving their student care systems!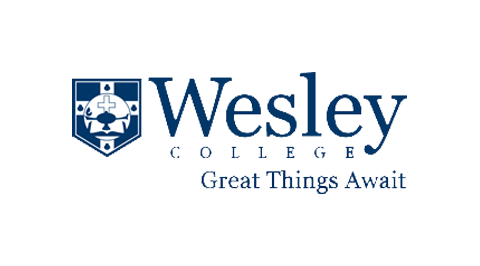 The moment they realized how much they needed early alert, Wesley College created a committee and their own homemade alert system. They started the Student Success Outreach Committee and used a complicated set of spreadsheets to track referrals and student progress. Though these efforts showed an incredible spirit of ingenuity, the system was wildly inefficient and the school soon realized they'd need a bit of help.
So when Charlene Stephens, Executive Director of Student Success and Retention, partnered with Pharos, we made sure that Wesley College's spirit of proactivity could thrive!
"The support team has been incredible. Instead of saying what was typical of larger organizations,
'…this is what the software can do. No, it can't do that.'  Their reaction was, '…well, it can't do that right now but that sounds like a great idea! Let's talk about it and see how it can work.'"

– Charlene Stephens
Because of their amazing ingenuity, Wesley College has been able to use our Pharos 360 solution to customize their tutoring system, communicate more efficiently, and has even begun developing a way to strategically target certain student cohorts through surveys.
"When somebody is trying to sell you something, they're always really friendly and polite, and quite frequently, that doesn't extend to after you sign the contract. It was the complete opposite with Pharos… Using a product that has such great customer support let us expand it to increase retention in other ways."
– Charlene Stephens
We hope to continue our walk with Wesley College as they use our software to grow in unique ways!