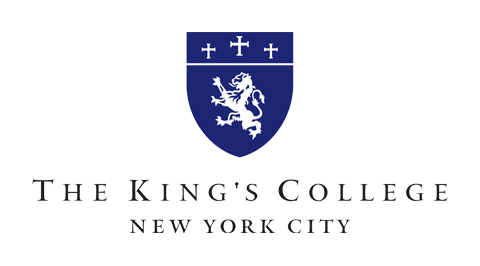 Campuses often define retention as keeping students enrolled, but this simple definition doesn't encompass all of the practices that help students persist in their goals. Retention should be focused on student support, which is why we want to thank The King's College for their incredible efforts in achieving this goal!
The King's College has done an amazing job of working towards an overall student success philosophy. From the very beginning of our partnership Jennifer Tharp, Director of Student Success, stressed the importance of wanting to create an overall strategy to improve student success within their scope of care.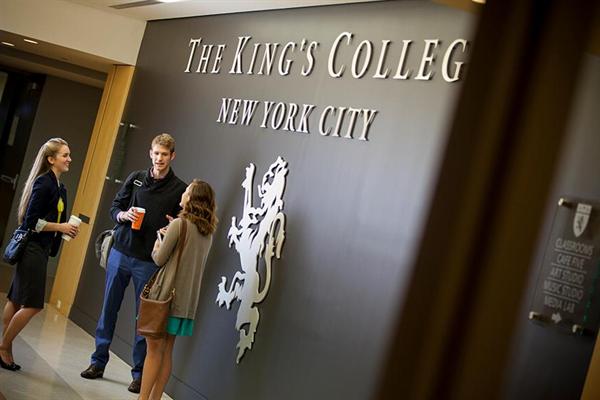 "The staff developed that habit as a team, we were able to consistently all be on the same page about who had last spoken to a student and about what to better serve students." – Jennifer Tharp

To her, the numbers were always secondary since they're just a reflection of an improvement in care and success. The King's College understood that Pharos 360 was about more than just improving numbers; it's about connecting the dots and improving communication to help students grow and succeed.
"Retention is critical for the nature of institutional health, planning for the future of change, and wanting to grow and expand."

–Jennifer Tharp
And so, thank you, The King's College, for continuing your amazing work in developing your philosophy of student success!