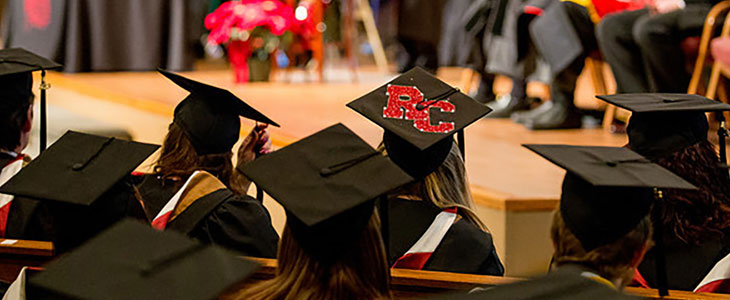 Congratulations to Rochester College for increasing undergraduate student retention by 6.5%. After several years of hard work and a collaborative effort, this wonderful school has improved its student retention from 75.5% to 82% and created a campus-wide team dedicated to continually improving campus culture.
Rochester College is a small, Christian-Centered College located 30 minutes outside of Detroit, Michigan and is home to just over 1,000 students. Over the past two years, Rochester College has done some amazing work on improving their student retention rates, and it all started with a call to Pharos Resources.
"Soon after assuming the Presidency at Rochester College, it became clear that improving student retention was an important key to enrollment growth and operational financial performance."
– John Tyson, Ph.D.
Matt Boisvert and the Pharos Team visited Rochester College in person and worked with the school to conduct surveys and meetings that eventually resulted in a handful of highly customized recommendations for improving student retention. The team worked closely with college officials to create a unique system that was fitted to Rochester's specific needs. And even after the plans were made, Rochester continued to strive for greater heights as they created the Campus Culture Action Team to continue to drive cultural changes that will ultimately improve student retention and care.
"…we have been thrilled with the results from our work with Pharos Resources. Matt, Rachel Phillips-Buck and their entire team have done a wonderful job for us and they are a joy with which to work."
– John Tyson, Ph.D.