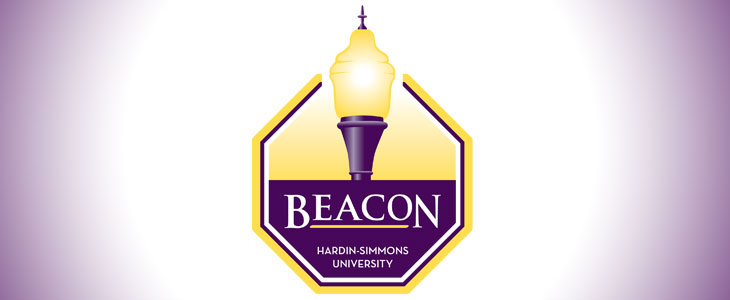 We would like to extend a special congratulations to Hardin-Simmons University for its record-breaking implementation time! Hardin-Simmons faculty were trained and began using our software in just two weeks, and not only have they readily adopted our software but they also improved their retention by 2% in just their first semester with Pharos.
For years Hardin-Simmons University relied on a paper-system that caused a significant communication lag. Unfortunately, this impaired their ability to reach their students and resulted in a 3% decrease in retention between 2012 and 2013. Head of Student Engagement, Stacey Martin, realized that if they were going to turn this around they would need a software that could strengthen the connections and relationships on campus.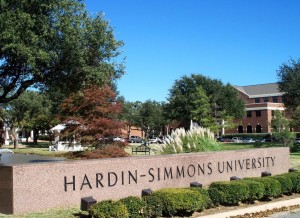 So after contacting Pharos Resources, Stacey worked with us and her fellow faculty members to implement the program and we were amazed with how readily the faculty and staff adopted Pharos 360 in spring of 2014!
During the first semester alone, 306 referrals were made by faculty, creating a ton of opportunities for staff members to reach out and build relationships with their students. The Hardin-Simmons faculty could easily send referrals to Stacey and her team, and the right interventions could be planned and implemented. This strengthened their communication and allowed them to use various support services or even simple one-on-one conversations to help their students.
Although new to the system, the faculty and staff at Hardin-Simmons did an incredible job of taking initiative and continues to make excellent use of our software.
"It's not the tool, the tool helps us track everything we do. The personal interventions come from the interactions you have. If each of us saved one or two people, that's going to raise retention more." – Stacey Martin