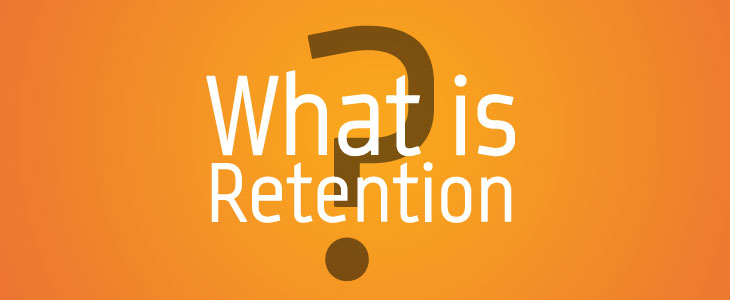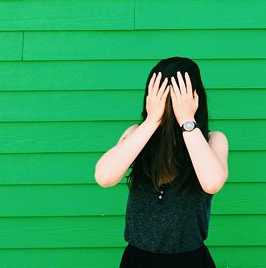 To many it is just a number, to some it is just a fancy word to flout about, and to few it isn't even in their vocabulary. This simple word means so much yet is hardly understood; in the massive world of academia it is easy to forget what it really means.
The dictionary defines retention as "the continued possession, use, or control of something," but even that doesn't quite seem right in the scope of education.
You don't want to "possess" your students, or use them or control them. As a matter of fact that is almost the complete opposite of what you want. Your students shape your faculty, your campus, and your school… You don't want to "possess" them…
So what do you want to do?