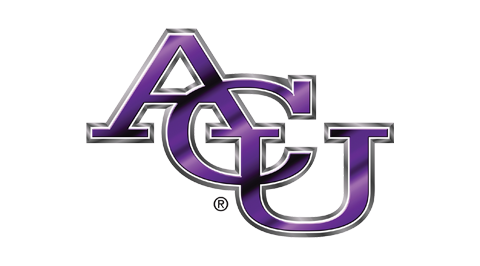 Pharos Resources wants to congratulate our valued partner, Abilene Christian University, for its success in the First Year Experience.
"ACU is one of only 18 institutions in the nation saluted by U.S. News for having a stellar First-Year Experience, including Stanford University, the University of Notre Dame and Purdue University. In that research conducted by U.S. News, Abilene Christian was one of the most-mentioned colleges and universities in a survey of college presidents, chief academic officers, deans of students, and deans of admissions from more than 1,500 schools.

The university's First-Year Program is directed by Dr. Eric Gumm ('97 M.S.) and includes Passport student/parent orientation and Welcome Week, among a campus-wide, year-long commitment to help new students succeed intellectually, socially and spiritually. ACU reported a 4.6 percent increase in the freshman-to-sophomore retention rate this fall, an excellent indicator that first-year students like what they find in their new college home."
— http://blogs.acu.edu/acutoday/2011/09/16/innovation-value-draw-kudos-from-u-s-news/

We enjoy working with Dr. Gumm and look forward to future collaboration as ACU continues to excel in student success efforts!