For the last few weeks we have been talking about how to determine whether the students you are serving are Red-flag students or At-risk students.
Here are the five principles I use to guide me as I engage students and honor their autonomy:
 Win them over
First, students have to believe that you are on their team and want them to be successful. In this relationship, students must know that you will be a reliable, responsive, empathetic, and trustworthy partner.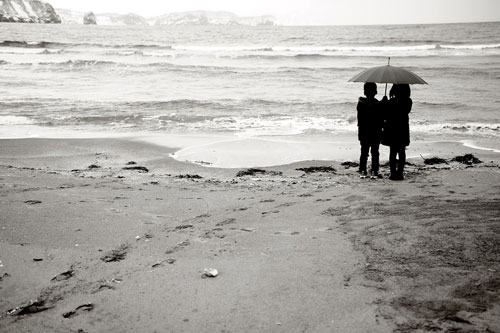 Do not work harder than them
I want students to know that success or failure is ultimately their responsibility. In other words- they are running the marathon. They will either complete it and get the reward or they will drop out. So I can not run for them, but if they run, I will run with them. I will give them water, I will encourage them, and I will work hard with them. But I will not work harder than them.  (I mean- to be clear… we can walk together too…really I am fine just walking.  We seriously don't have to run the whole way!)
Respect their choices
Students have to learn that there are natural consequences for their choices and that failure is not the worst thing that can happen to them. It is actually an opportunity for learning. (If you haven't read Jessica Lahey's The Gift of Failure, I highly recommend it!) So no matter what a student decides whether it's to sleep through class, not study, cheat, or drop out, I respect those choices and the consequences that follow. I will not take away their autonomy to make their own choices but I will give them unconditional positive regard no matter what they choose.
Show them opportunities to recover
Sometimes students make bad choices and have to live through rough consequences, and sometimes students just have to cope with difficult life circumstances that make it hard for them to be successful. In either case,  I want to work with them to learn lessons from their experiences, and then find a way to move forward, past their mistakes and hardships. This process of living through the difficulties, learning a lesson and then moving on to the next challenge with new resolve speaks to the heart of Student Development.
Allow them to pay it forward
When students have experienced times of struggling, it is so important that they have an opportunity to use their experience to help others. Mentoring others, speaking and writing about personal struggles can give that struggle a concrete community value. Students appreciate being the ones who can provide help and guidance as well as receive it.
I am eager to hear what principles you would add to this list!