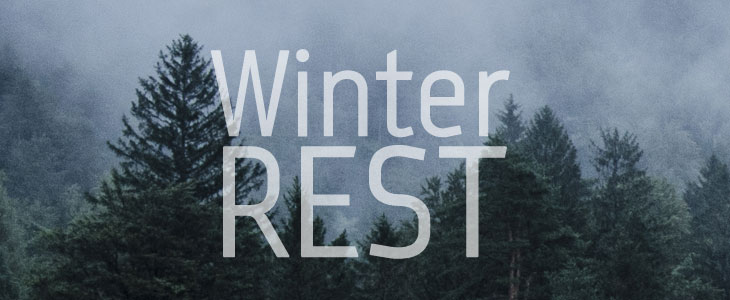 I love the rhythm of the academic life. We are finishing the season of work and entering the season of rest.
What a great reminder.
Friends, we have worked hard!  And…we get do good, important and meaningful work.
I intend to rest this season. I hope you will too.
Enjoy your winter rest.
-Rachel