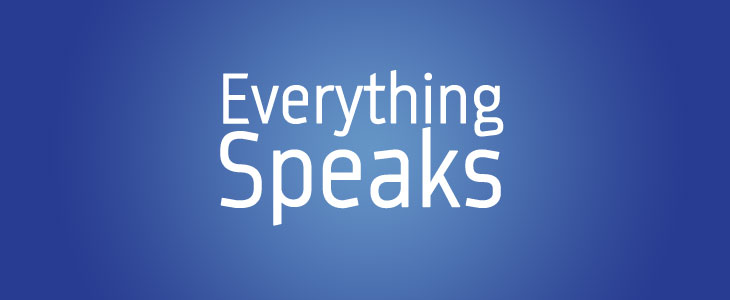 Today's blog post was inspired by a recent conversation I had with Rachel Phillips-Buck, our VP for Student Success. It went something like this…
Rachel: Matt, I have a great example for your blog topic today. Can I share it?
Matt: Yes, please.
Rachel: Once, when I was visiting a campus, I got locked in a bathroom stall. When I finally managed to escape, I asked the students in the restroom if they knew the lock on that stall stuck. They said, "Yes, you just have to remember not to use it."
Matt: Exactly what I want to talk about. Everyone knows the truth about your campus. You can't hide the things that are old, broken, worn, outdated, or useless from your community. Everything on your campus tells the story of value, importance, and quality. Everything speaks.